About Us
Be eccentric. Be conventional. Be you.
Maybe you're a hardcore professional who can't wait to reach the top of the corporate ladder. Maybe you're a creative whose job is to stand apart from the rest of the world. Or maybe you're still trying to figure all that out. Whatever your look, we're here to help you own it. Your style won't wear quite the same on anyone else, and that's your biggest asset.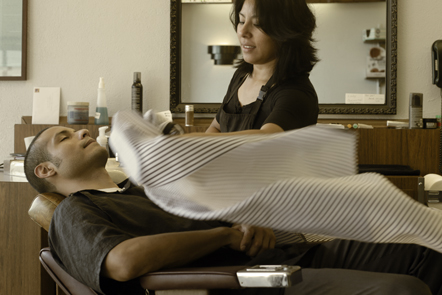 Maintain your style or create a whole new one.
Book Your Appointment Today >